Hey, you know how there's been a recent SUPER sweet drink (*cough* Unicorn Frap *cough*) trend? Well, NOW there's a drink that exists on the complete opposite end of the spectrum and it will make you say, "OMG!?"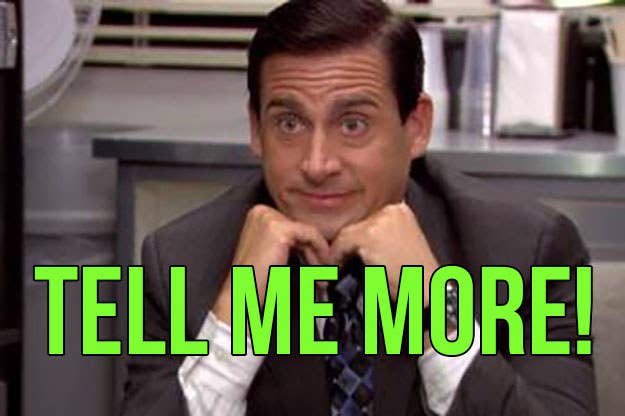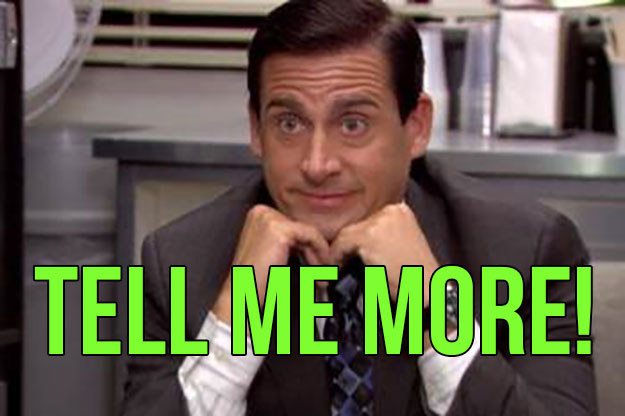 Behold: PICKLE JUICE SODA!
Cue the sound of hundreds of people gagging…or maybe screaming with joy?!